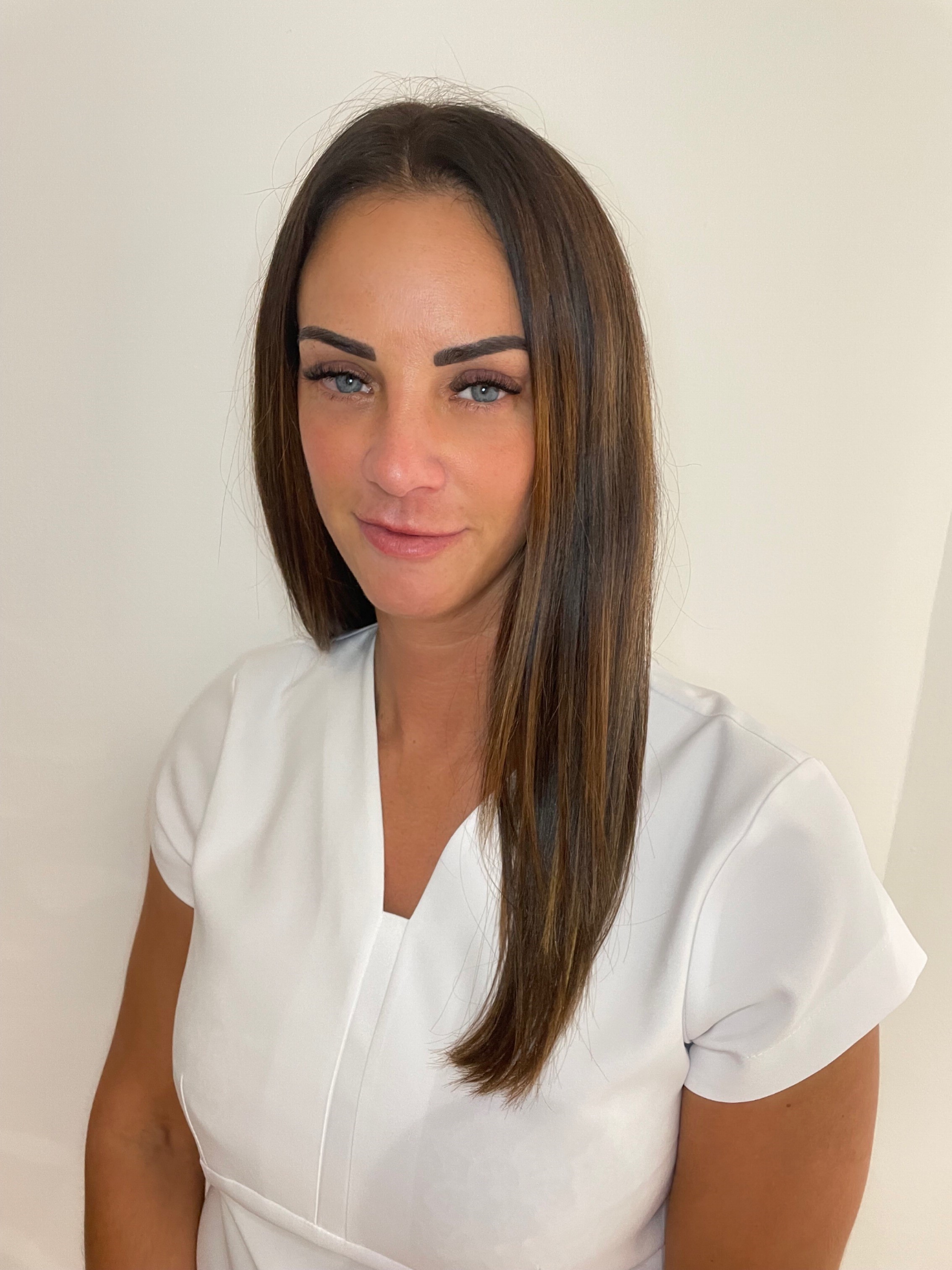 Leanne Eaton
Title: Flutter Lashes Consultant
How Long at the Wellness Clinic: 2 years
Qualifications: NVQ Healthcare - Lash industry for 8 years - Active IQ Level 2+3 in Fitness+Instructing
Favourite Fruit: Mango
Health or Beauty Tip: Your eyes are the first feature people look at. Enhancing them can make a dramatic change in the way you look and feel.
---
If you are interested in booking in with Leanne Eaton or any other Team member please Contact the Wellness Clinic today for a free consultation.
If you would like to find out about any of the treatments that the Wellness Clinic offer please see our Treatments Page for more information.