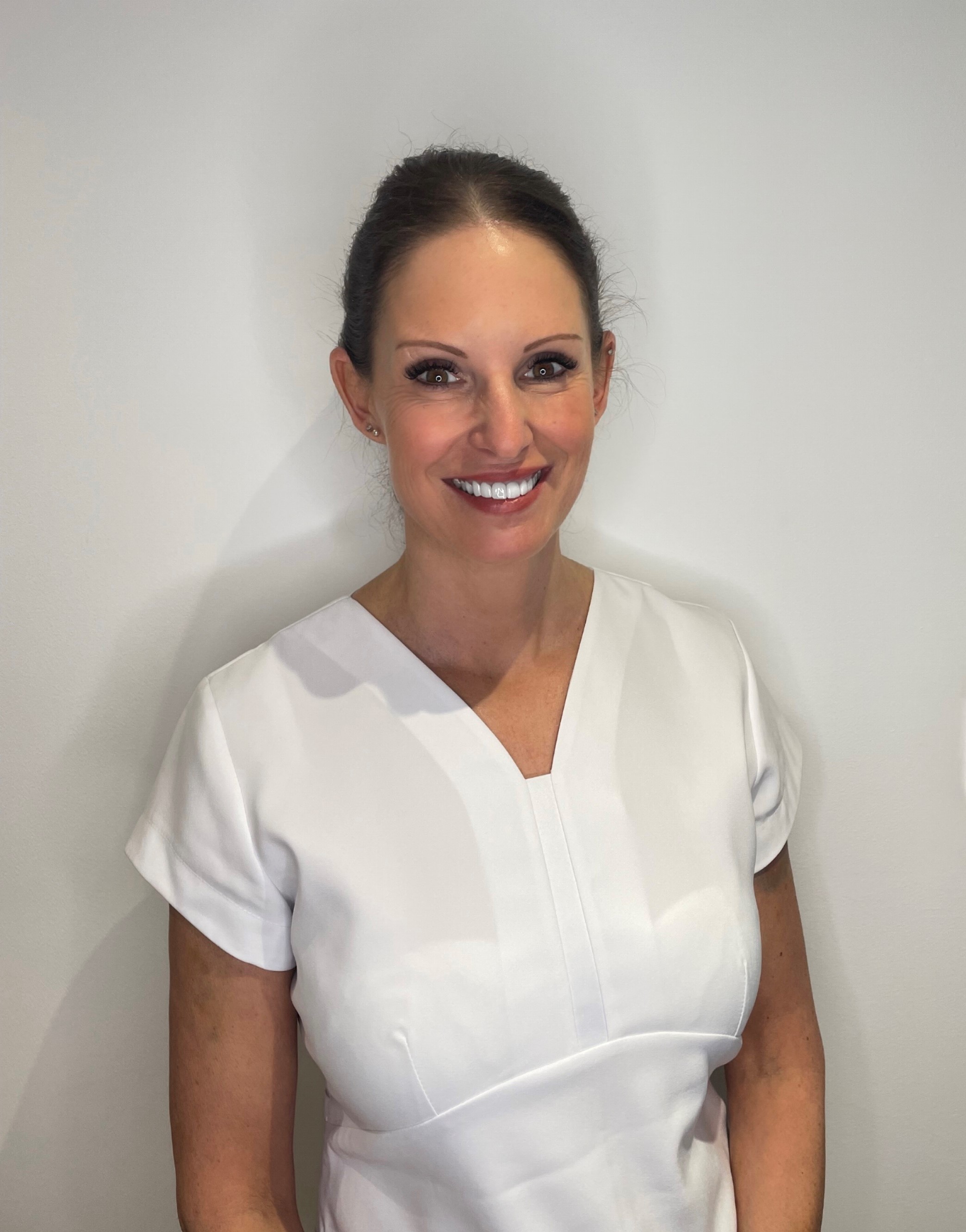 Becky Godbold
Title: Medical aesthetics consultant
How Long at the Wellness Clinic: 1 year. Delivering medical aesthetics for 2 years.
Qualifications: BSc Honours Nurse Practitioner, Member of the British Association of Cosmetic Nurses. (BACN).
Favourite Fruit: Strawberries
Health or Beauty Tip: To stay as active as you can. Muscle strength helps to provide stability for our joints and is great for our mental health.
---
If you are interested in booking in with Becky Godbold or any other Team member please Contact the Wellness Clinic today for a free consultation.
If you would like to find out about any of the treatments that the Wellness Clinic offer please see our Treatments Page for more information.