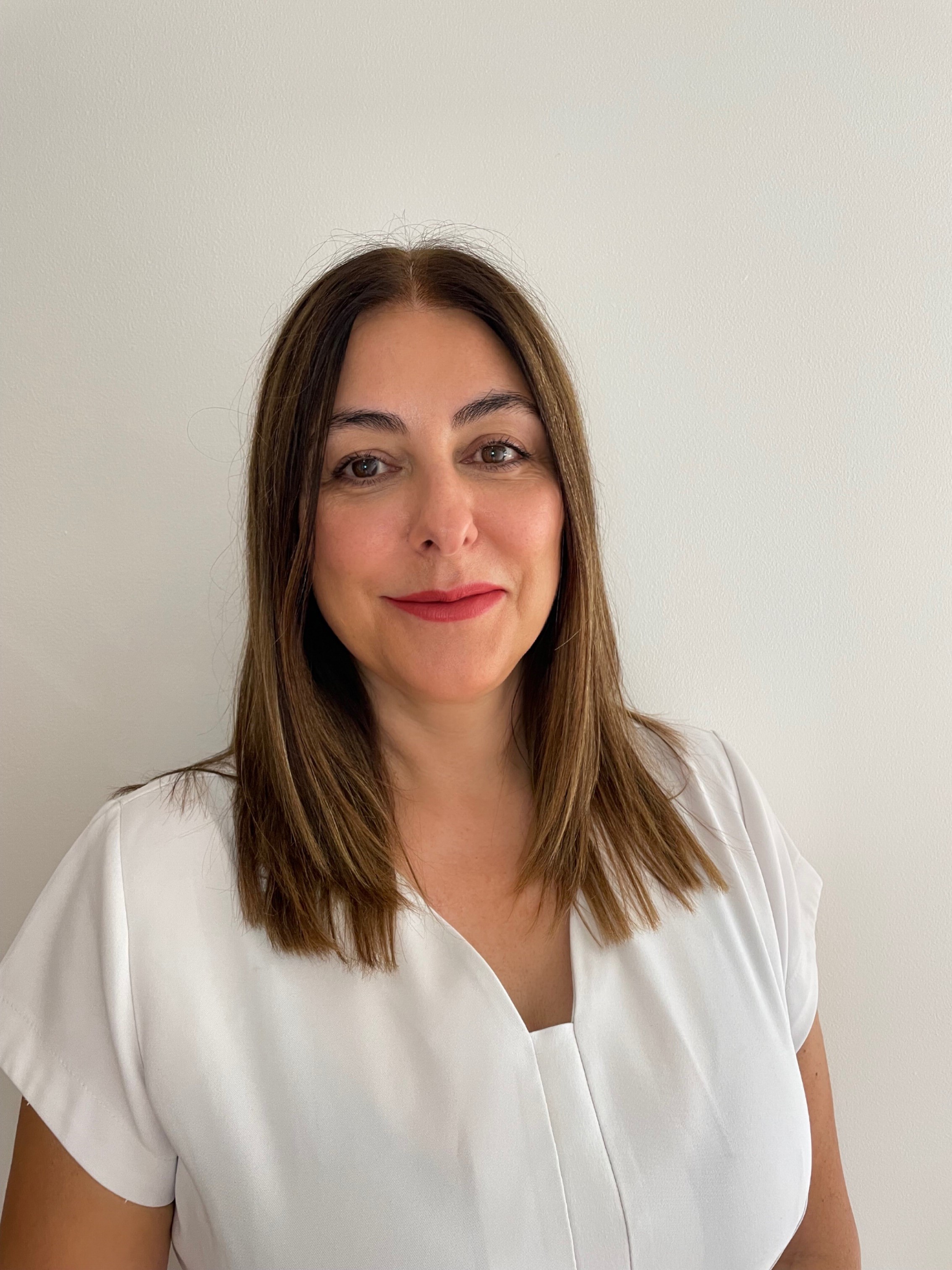 Lana Farrelly-Bloom
Title: Medical aesthetics consultant
How Long at the Wellness Clinic: 7 years. Delivering medical aesthetics for 14 years.
Qualifications: BSc Nurse Practitioner, NIP RSCN. Member of the British Association of Aesthetic Nurses. (BACN).
Favourite Fruit: Williams Pears
Health or Beauty Tip: Look to improve the quality of your sleep with mindfulness techniques. During sleep our mind and body regenerates and refreshes making us prepared for the day ahead.
---
If you are interested in booking in with Lana Farrelly-Bloom or any other Team member please Contact the Wellness Clinic today for a free consultation.
If you would like to find out about any of the treatments that the Wellness Clinic offer please see our Treatments Page for more information.