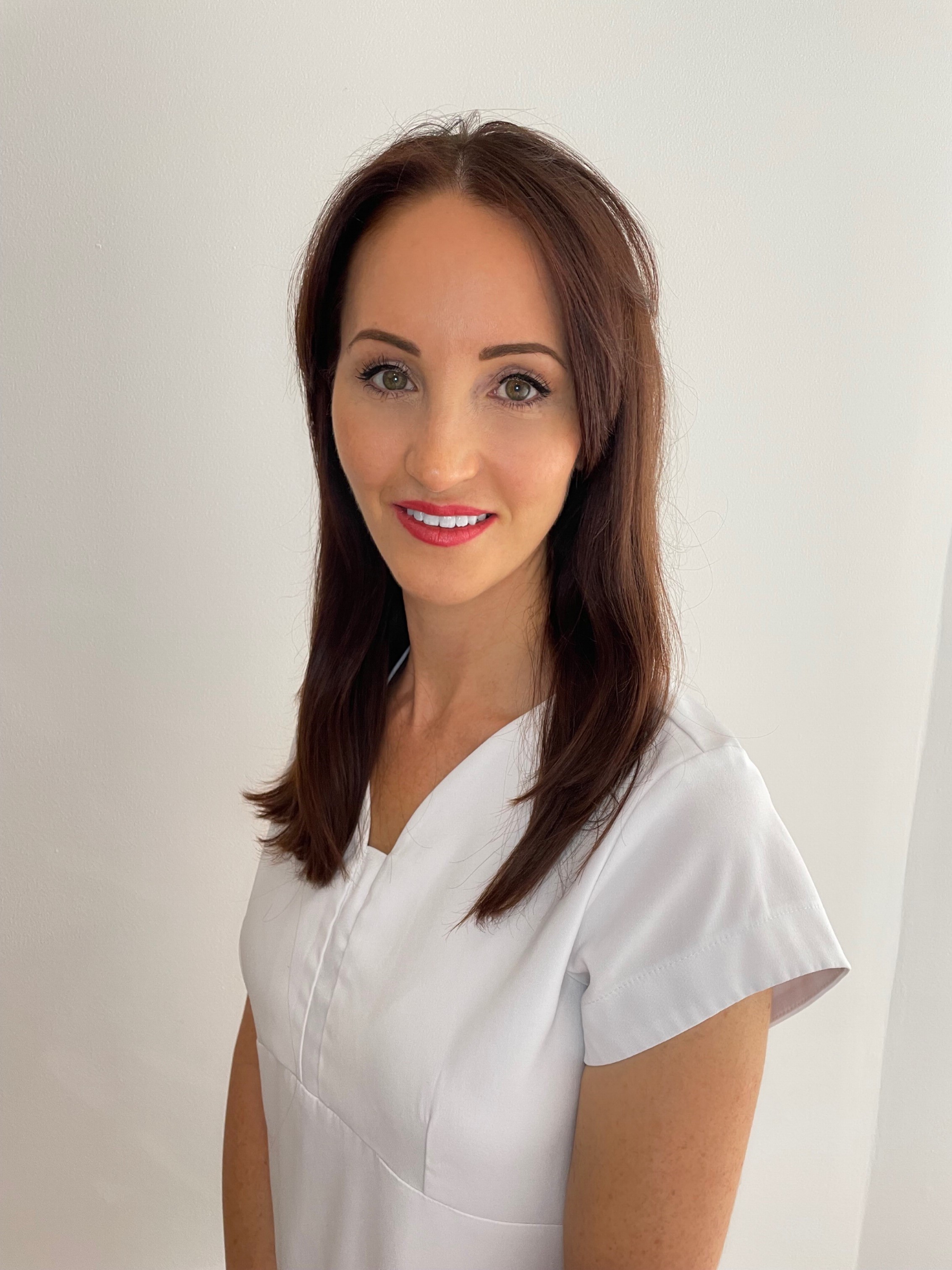 Emily Strong
Title: Semi-Permanent Makeup Cosmetic Tatooing, Botox, Dermal Fillers
How Long at the Wellness Clinic: 11 years
Qualifications: Dr Emily Strong BDS(hons) BSc(hons)
Favourite Fruit: Mango
Health or Beauty Tip: Diet and hydration are critical for maintaining a healthy outward appearance. Internally, when your organs are happy good health radiates outward from eyes, skin, and hair.
---
If you are interested in booking in with Emily Strong or any other Team member please Contact the Wellness Clinic today for a free consultation.
If you would like to find out about any of the treatments that the Wellness Clinic offer please see our Treatments Page for more information.