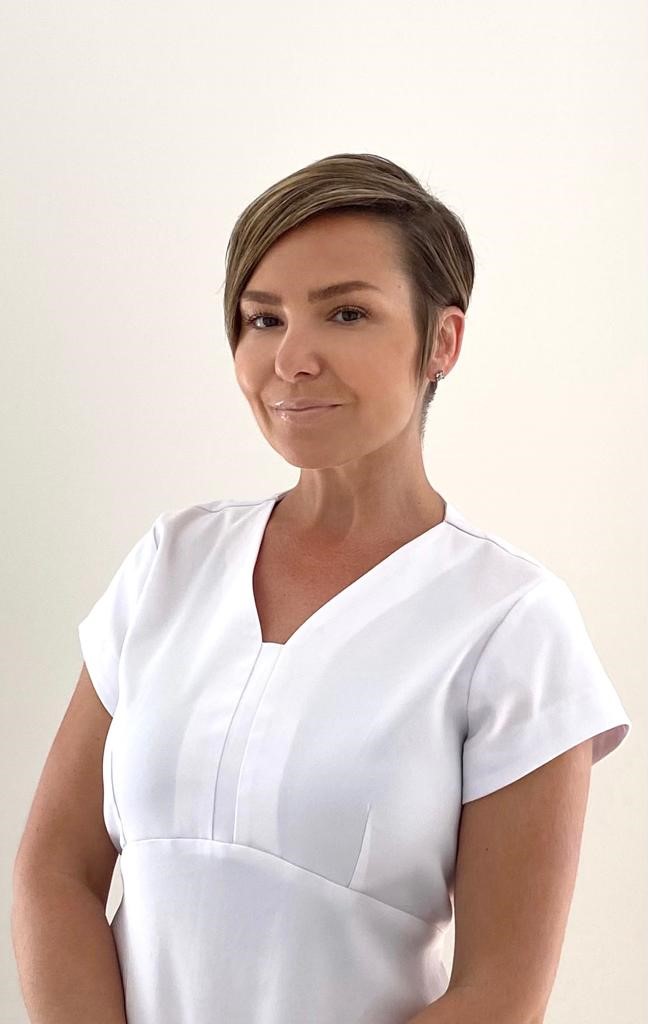 Anya Gooding
Title: Microblading Consultant
How Long at the Wellness Clinic: 3 years
Qualifications: SMPU Microblading Certification - fully insured/qualified - Phibrows GMA Brentwood/London Academy - 4 year BA Degree in Communications+Journalism - 2 year AA degree in Human Resources at Temple University Philidelphia U.S.
Favourite Fruit: Blueberries
Health or Beauty Tip: Exercise and water with fresh lemon are key. Keep your skin, body and mind healthy.
---
If you are interested in booking in with Anya Gooding or any other Team member please Contact the Wellness Clinic today for a free consultation.
If you would like to find out about any of the treatments that the Wellness Clinic offer please see our Treatments Page for more information.